Certificate in Basic Life Support (BLS), Delhi, Mohali, Mumbai & Pune
Course Certified by American Heart Association (AHA)
Get equipped with knowledge and skills on Basic Life Support and provide the best care possible to patients of any age experiencing cardiac arrest, respiratory distress or an obstructed airway
In association with American Heart Association (AHA), Tech Mahindra Foundation brings you the Basic Life Support (1-Day) course for first-responders, healthcare providers (Doctors, Nurses, and Allied Healthcare Professionals) in training & preparation for life-threatening emergencies
Admissions Open. Register now, get trained and become an American Heart Association certified Basic Life Support Provider
The Basic Life Support training is designed for paramedics and allied healthcare personnel working at prehospital and hospital setup and respond to patients with life-threatening Cardio-respiratory emergencies until they receive full medical care at hospitals.
The certified AHA's BLS course is a one-day course and it trains participants to promptly recognize several life-threatening emergencies, give high-quality chest compressions, remove airway obstructions, deliver appropriate ventilations, and provide early use of an Automated External Defibrillator (AED).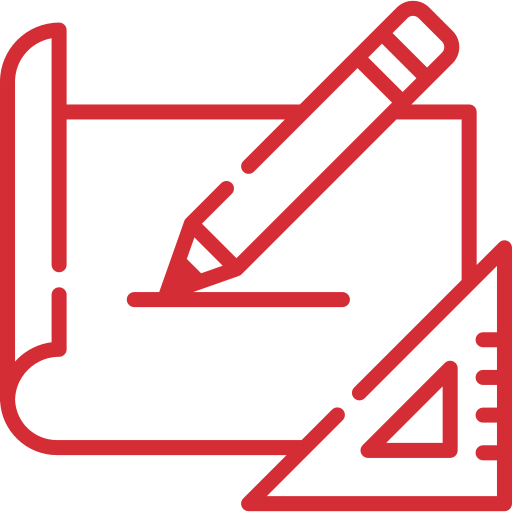 Unique Course Design
Designed for paramedics and healthcare professionals who want to learn high-quality CPR, effective ventilation, basic life support components, and more.

Expert Faculty
Get taught by highly qualified healthcare professionals and industry experts.

State-of-the-art Infrastructure
The Tech Mahindra SMART Academy for Healthcare is a state-of-the-art paramedical training institute with hospital simulated labs & equipment to aid student learning.
The American Heart Association's Basic Life Support Course Details
The American Heart Association's BLS Course Objective and Curriculum
The Basic Life Support course is designed to train paramedics and allied healthcare professionals as Basic Life Support providers that involve the technique of high-quality CPR in all age groups, use of AED in cardiac arrest, effective ventilation, and team dynamics along with other components of Basic Life Support (BLS). The learner will receive the course completion e-card within 24 to 48 hours after successful completion of the course.
The curriculum of the Basic Life Support (BLS) course will cover the following topics:
JOB PROFILE AFTER COURSE COMPLETION
Training & Placement Partners