Join Tech Mahindra SMART Academy for healthcare and build a bright future for yourself and India's healthcare sector.
Our carefully designed courses help you secure jobs in hospitals and other healthcare institutes.

In Healthcare Access & Quality, India ranked 145 among 195 countries. This proves that the healthcare sector of this country needs improvement. One of the main reason behind this lag is the shortage of allied healthcare professionals in this country.
This battle needs to be fought by all of us, and support the creation of a cadre of well qualified & skilled healthcare professionals who rise to become our new set of heroes.
Every contribution towards closing this skill-gap matters and every active participant in this movement is no less than a hero.
Through the #MainBhiHero movement, Tech Mahindra SMART Academy for Healthcare is encouraging the youth of our nation to take up Healthcare courses and secure jobs in leading hospitals.
The Tech Mahindra SMART Academy aims at creating a cadre of well qualified, trained healthcare professionals by providing high quality, innovative and interactive training to young men and women at the Delhi, Mohali & Mumbai Academy.

Healthcare Courses at Tech Mahindra SMART Academy

The Journey of our students at Tech Mahindra SMART Academy for Healthcare

Training & Placement Partners
We welcome enquiries from established 'Diagnostic Centers' and 'Healthcare Service Providers' regarding placement partnerships.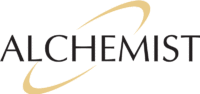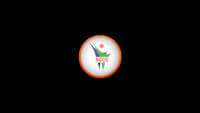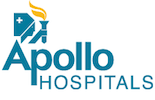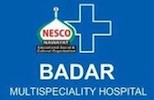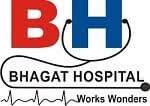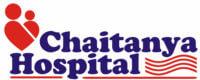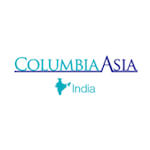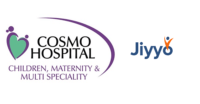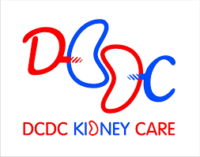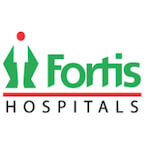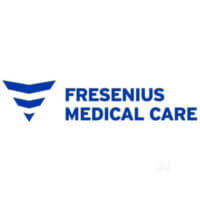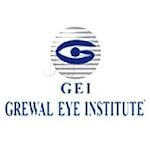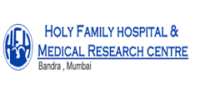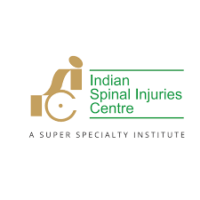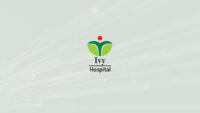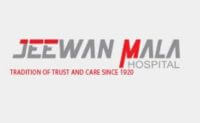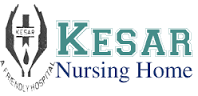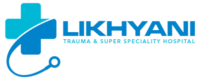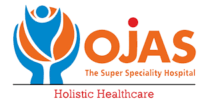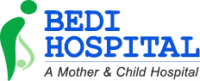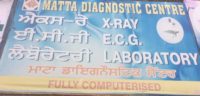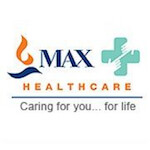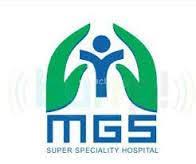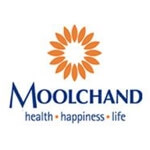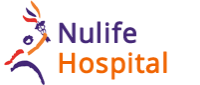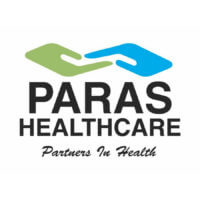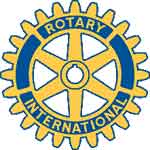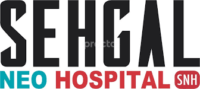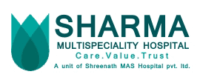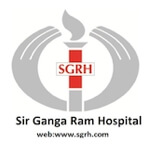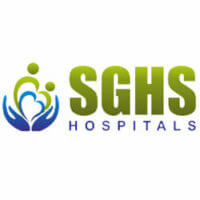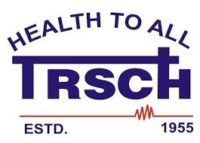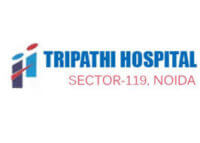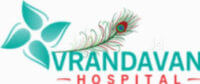 A few of our Success Stories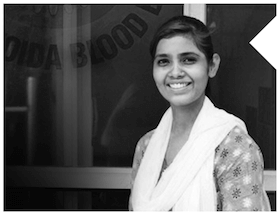 'Married at 17, mother at 18, widowed at 19 and today Saba Khan is a 20 years old General Duty Assistant at the Rotary Blood bank Noida. "The happiest day of my life was when I was appointed as a General Duty Assistant with the Rotary Blood bank… Read more…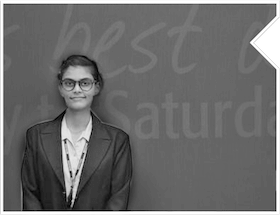 "Nineteen years old vivacious Jaspreet has not let her difficult life get her down. One of a family of four, she was studying in grade eleven in the government secondary school, Adarsh Nagar when her father (who owns a TV repair shop) met with an accident, and suffered a spinal injury that left him bedridden. Read more…