DIALYSIS TECHNICIAN COURSE
Join Tech Mahindra SMART Academy for Healthcare to become a trained Dialysis Technician after Class 12th.
Admissions open for Dialysis Technician course! Special Scholarships available during the COVID Pandemic*
Course affiliated with the Indian Medical Association (IMA) and Maharashtra State Board Of Vocational Education Examination (MSBVEE)
Our Dialysis Technician Training is ideal for Class 12th and Graduate students who wish to get trained and make a respectable career in the field of Dialysis.
The Dialysis Technician course trains students to become skilled dialysis technicians and perform intricate dialysis procedure at a hospital or a dialysis centre.

State-of-the-art Infrastructure
The Tech Mahindra SMART Academy for Healthcare is a state-of-the-art paramedical training institute with hospital simulated labs & equipment to aid student learning.

Expert Faculty
Get taught by highly qualified healthcare professionals along with learning as part of on-job training in leading hospitals.

Employability Skills
We focus on guiding students with the required employability skills like English speaking, personality development & IT skills to match the industry demands.

Job Assistance
Apart from imparting technical training, we provide on-job training/internship. We also provide placement assistance to students for a bright career in the healthcare industry.
Dialysis Technician Course Details
Dialysis Technician Course Objective and Curriculum
The Dialysis Technician course trains students to become skilled dialysis technicians, capable of handling haemodialysis and peritoneal dialysis on both Fresenius and B Braun dialysis machines. The course also includes training on the preparation of dialysis fluids, as well as the washing and storage of dialyzers for reuse. A diploma or certificate holder is capable of setting up and operating the dialysis machines, mixing dialysate according to the formula, and priming dialyzer with saline or heparinized solution to prepare the machine.
Our students are trained to prepare a patient both physically and psychologically for the dialysis procedure by recording patient details prior to dialysis, explain the procedure and functioning of the machine, providing reassurance to anxious patients and then beginning with the physical care needed. Our dialysis training includes running safety checks for the machine settings, particularly the pressures, conductivity, and temperature. Further, students are trained to be vigilant regarding the patient's reactions and monitor venous and arterial pressures, fluid removal and replacement as achieved during the dialysis procedure.
See what our students have to say
Why have I chosen the Dialysis Technician course?
"I was interested to have a career in healthcare sector, but being a non-science student it seemed impossible till I got to know about Smart Academy for Healthcare. Now, I feel lucky and proud that I will have a secure career as a Dialysis Technician in healthcare sector."
"I was interested for Dialysis Technician course. After my first visit at Smart Academy, I was assured that this will be the best place to do the course because of good infrastructure that it has. Later, I found out that faculty here is also the best as compared to any other institute."
"I wanted to make a career in a hospital. Tech Mahindra's Smart Academy for Healthcare has given me an opportunity to pursue my career dream of being a Dialysis Technician."
Dialysis Course - Training & Placement Partners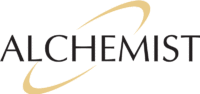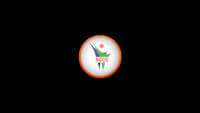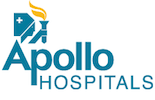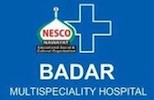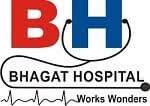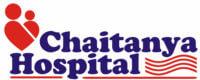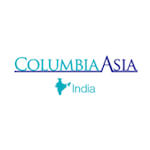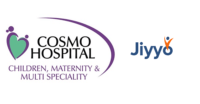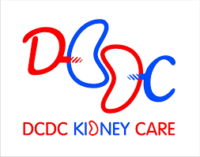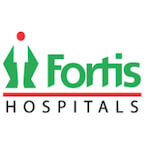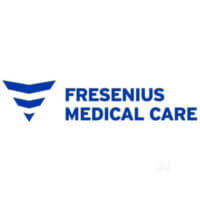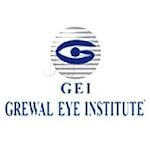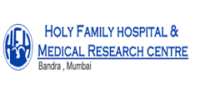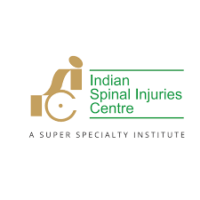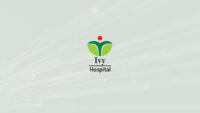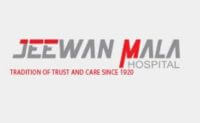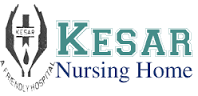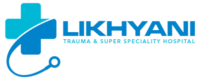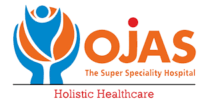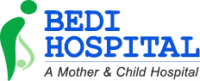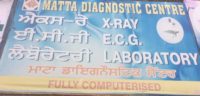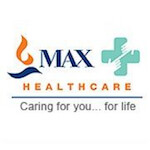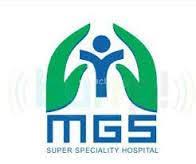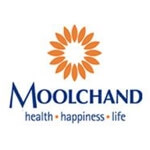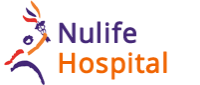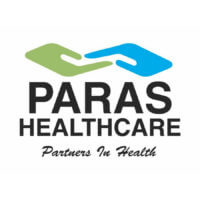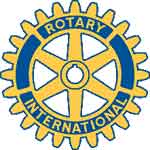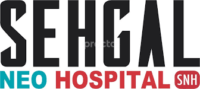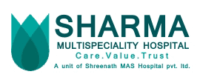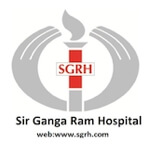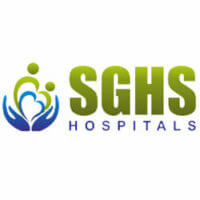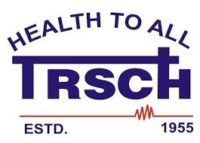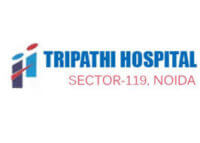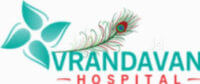 * Valid till 30th September 2021