Tech Mahindra SMART Academy for Digital Technologies Visakhapatnam
Join Tech Mahindra SMART Academy for Digital Technologies, Visakhapatnam today and start your training as a professional Digital Technologies expert
Admissions open - Know more
*By submitting this form, I hereby provide explicit consent to Tech Mahindra SMART Academy to contact me and utilize my personal information for educational purposes
Explore the Digital Technologies courses available at SMART Academy, Visakhapatnam
Explore the Digital Technologies courses available at SMART Academy, Visakhapatnam
Facilities & Infrastructure
Nestled within the Tech Mahindra campus in Visakhapatnam, the academy is fully equipped with modern computer lab, the latest software and smart classrooms. Additional attention is paid on developing the required employability soft skills and English skills.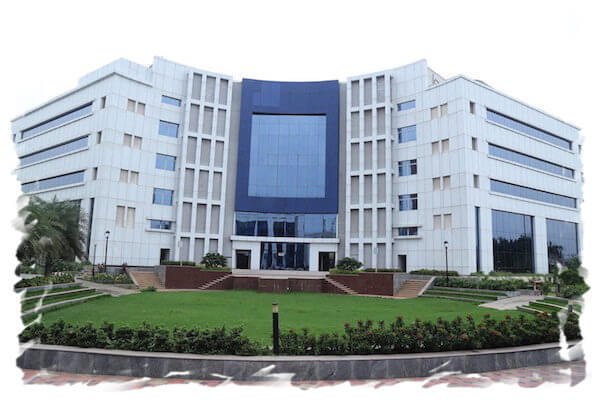 Following the success of the Healthcare Academies, Tech Mahindra Foundation launched the SMART Academy for Digital Technologies, Visakhapatnam. The Academy is located at the Tech Mahindra campus in Vizag. Keeping in mind about the worldwide Digital Revolution and the demand for Digital Technologies experts, the Tech Mahindra SMART Academy for Digital Technologies was launched.
Tech Mahindra SMART Academy for Digital Technologies offers various Certificate courses. The Academy is well-equipped with the latest computer system and software to match the industry demands. Apart from Digital Technology courses, expert faculties of SMART Academy Vizag give training in soft skills and personality development so that students become ready for job-interviews before they complete their course.
Teachers of SMART Academy, Visakhapatnam are highly trained and have good experience in the industry. With the expertise of the faculty members and the well-designed curriculum of the Academy, students can assure that their future is safe. The curriculum also includes on-the-job-training and internship at various reputed Digital Technology industries. This helps students in getting exposure to the needs of Digital Technology industry and also, they get the opportunity to work on the skills learnt at the Academy. Tech Mahindra SMART Academy for Digital Technologies has a placement team committed to providing placement assistance to students to get placed in renowned Digital Media and Tech industries.
Download the brochure to know more about SMART Academy Digital Technologies Programme.
Training & Placement Partners