CERTIFICATE IN GENERAL DUTY ASSISTANT (GDA), Delhi
Become a certified nursing assistant in hospitals and home care scenarios with our one of a kind General Duty Assistant course in Mohali, Delhi, Mumbai & Pune
Admissions open for GDA Course in Delhi, Mohali, Mumbai & Pune! Special Scholarships available during the COVID Pandemic*
Course affiliated with the Healthcare Sector Skill Council (HSSC)
Our General Duty Assistant (GDA) course is ideal for Class 8th pass students who want to work in hospitals, nursing home settings and provide care to patients.
Smart Academy offers General Duty Assistant course in Pune, Mumbai, Delhi and Pune with a 6-months long HSSC certified curriculum that includes theory and practical classes followed by on-job training to enable students to become certified GDAs.

State-of-the-art Infrastructure
The Tech Mahindra SMART Academy for Healthcare is a state-of-the-art paramedical training institute offering General Duty Assistant course in Mumbai, Delhi, Mohali and Pune. The academy is equipped with hospital simulated labs & equipment to aid student learning.

Expert Faculty
Get taught by highly qualified healthcare professionals along with learning as part of on-job training in leading hospitals.

Employability Skills
We focus on guiding students with the required employability skills like English speaking, personality development & IT skills to match the industry demands.

Placement Assistance
Apart from imparting technical training, we provide on-job training/internship. We also provide placement assistance to students for a bright career in the healthcare industry.
General Duty Assistant (GDA) Course Details
General Duty Assistant Course Objective and Curriculum
The General Duty Assistant (GDA) course in Delhi, Mohali, Mumbai & Pune trains students to work as nursing aides in hospitals, nursing homes and home care scenarios. As part of the curriculum, students learn how to provide basic nursing care and manage ill patients. The course involves 4 months of classroom training followed by 2-months on-job training. A GDA works in close collaboration with doctors, nurses and other healthcare providers. The nursing assistant course lays special emphasis on inculcating empathetic and ethical behaviour beyond patient care. Some of the key responsibilities of the General Duty Assistant are to provide daily care, look after the patient's comfort, safety and health needs.
See what our students have to say
Why have I chosen the General Duty Assistant course?
"I joined the Tech Mahindra SMART Academy to help me work in medical line and also because this course is affordable for me."
"I always wanted to work in the healthcare industry, so I joined this course from Tech Mahindra SMART Academy. I found this course and Academy really affordable and helpful."
"My dream is to help people with my job and this academy is fulfilling my dream. That's why I am here :)"
GDA Course - Training & Placement Partners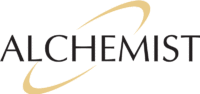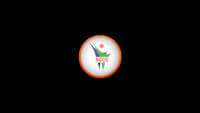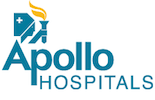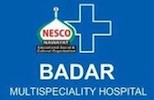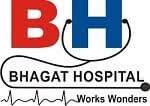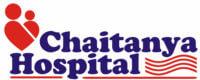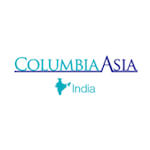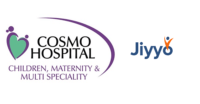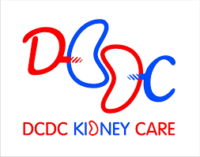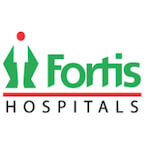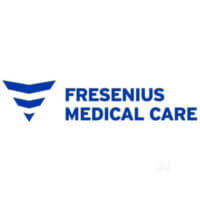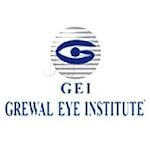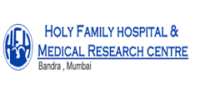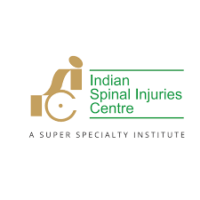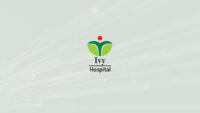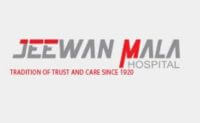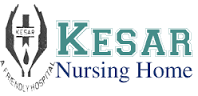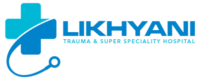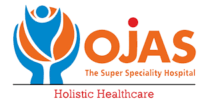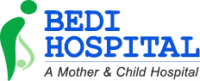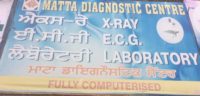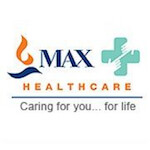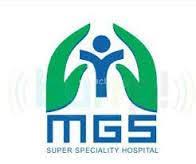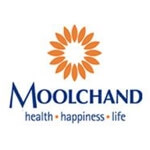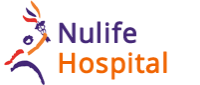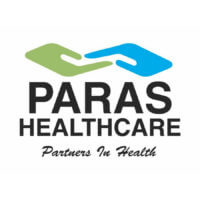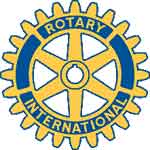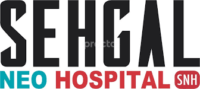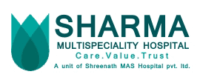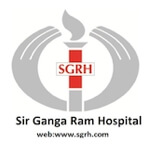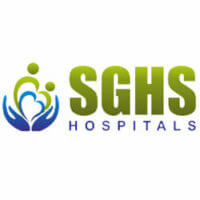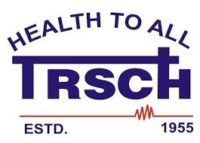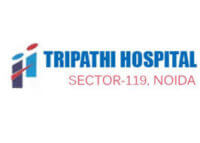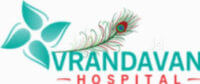 *Valid till 31 December 2021