Tech Mahindra SMART Academy for Healthcare, Navi Mumbai
An upcoming paramedical and allied healthcare institute
Be the first few ones to connect and get a chance to become a skilled paramedic
Admissions open - Know more
*By submitting this form, I hereby provide explicit consent to Tech Mahindra SMART Academy to contact me and utilize my personal information for educational purposes
Explore the available paramedical & allied healthcare courses at the Navi Mumbai Academy
Facilities & Infrastructure
The Tech Mahindra SMART Academy for Healthcare, Navi Mumbai will have eight well-furnished classrooms for specialised personalised training. Also, there will be seven well-equipped and specialised labs including a basic skills lab, cardiac care technician Lab, MLT lab, phlebotomy lab, operation theatre lab, and computer skills lab, to help students in learning through practical scenarios.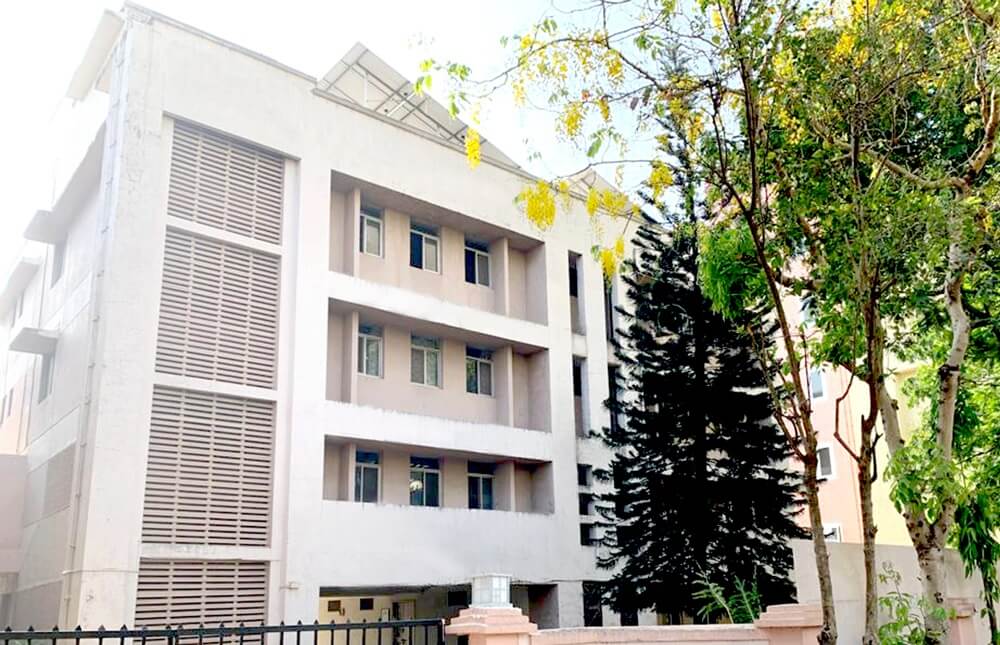 The past two years have underscored the importance of having a strong healthcare infrastructure in the country. At Tech Mahindra Foundation, we understand the need and significance of allied healthcare professionals as a support system for the healthcare sector. Therefore, we are continuously working towards building our strengths in the form of our SMART Academies for Healthcare across India. Following the immense success of our all-women Tech Mahindra SMART Academy for Healthcare, Mumbai, we are coming up with our second academy at Navi Mumbai.
Located in the Navi Mumbai, this newly built allied healthcare training institute will comprise of 12000 sq. ft. area with world-class infrastructure including 8 well-furnished classrooms for personalised training and 7 laboratories including basic skills lab, operation theatre lab, cardiac care technician Lab, MLT lab, and IT lab etc. With these specialised labs, the students will get to learn in the hospital like set-up to help them get hands-on experience with medical equipment. This upcoming academy will have expert and experienced faculty for best-in-class training along with an industry-accepted curriculum.
The SMART Healthcare Academy, Navi Mumbai will offer a variety of diploma and allied healthcare certificate courses like General Duty Assistant, Hospital Front Office & Billing Executing (PG), Phlebotomy Technician, Nursing Care, Hospital Hygiene Assistant, Medical Lab Technician and Medical Sales Representative course accredited by organisations like Life Sciences Sector Skill Development Council (LSSDC) & HSSC (Healthcare Sector Skill Council).
Besides the expert healthcare training, the Academy will enable the students in foundation skills i.e., spoken English, personality development, Basic IT and soft skills to make them job-ready right from the beginning. The forthcoming Academy will have an expert placement team to facilitate the best on-the-job training and placement opportunities in leading hospitals and healthcare facilities.
Get ready to apply and start your journey as an allied healthcare professional!
In association with the Prem Dan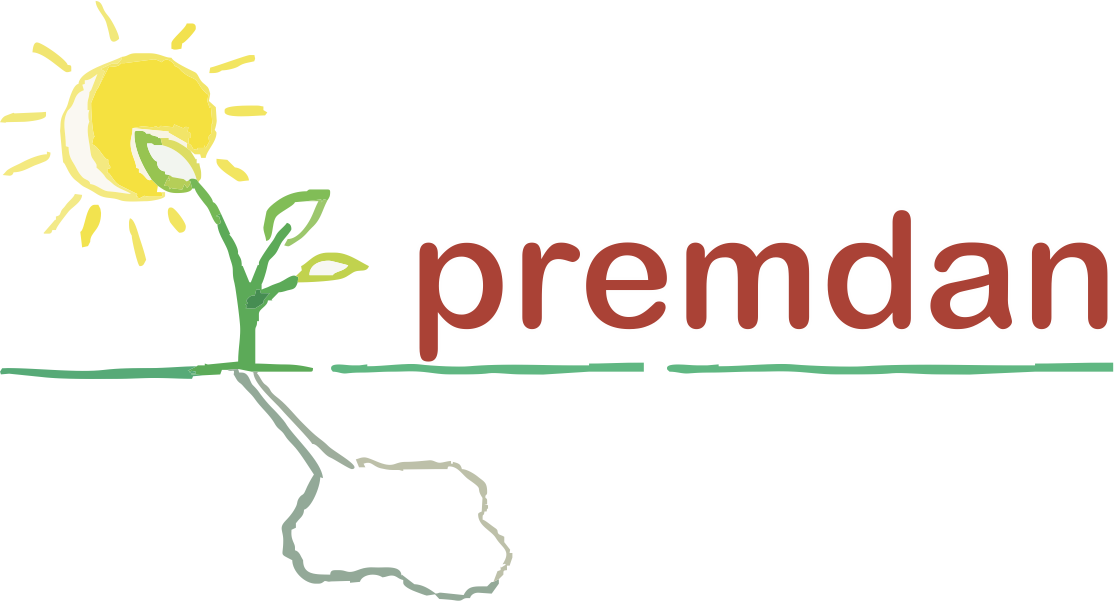 Established in the year 1998, Prem Dan Social Service Centre, Kharghar is a boarding school for girls that functions under the Management of the Religious Sisters of Jesus and Mary, Pune Province. This facility supports young girls from the lower or no income group, providing them with boarding and lodging. Also called 'Claudine's Home', it enables them with a free and good education in the neighbouring school/s.
Know more from our students
After joining SMART Healthcare Academy, there was no looking back. Along with the healthcare training, they also groomed my communication and soft skills that boosted my confidence and prepared me to kick start my career as a Lab Technician.
Mohd. Azharuddin
ID: SA00685
Medical Laboratory Technology Course
The SMART Academy for Healthcare in Delhi gave wings to my dreams. The training and practical sessions ensured that I pursued my dream to become allied healthcare professional. I am blessed and fortunate enough to study at the Academy under the guidance of such experienced trainers.
Sneha
ID: SA01044
Emergency Medical Technician (EMT) Course
Training & Placement Partners