Tech Mahindra SMART Academy for Healthcare, Pune
Enrol into our Healthcare courses and become a skilled allied healthcare professional
In association with Selasian Sisters
Admissions open - Know more
*By submitting this form, I hereby provide explicit consent to Tech Mahindra SMART Academy to contact me and utilize my personal information for educational purposes
Explore the Healthcare Courses at Pune Academy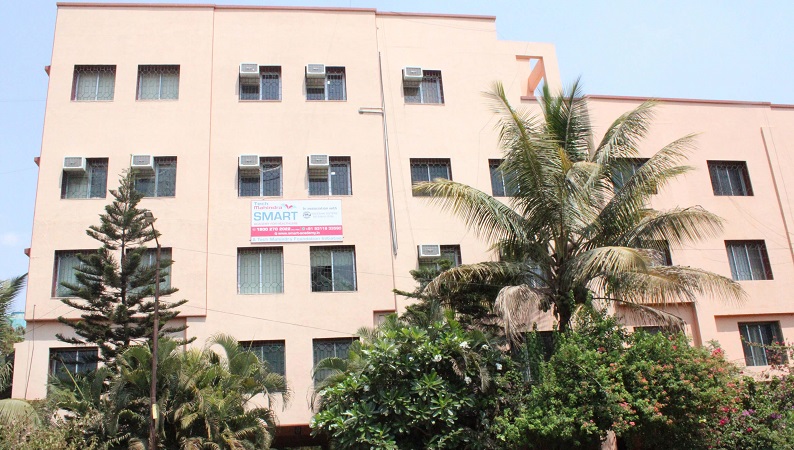 As we witness the increase in the demand for healthcare professionals across the globe, SMART Academy for Healthcare, Pune is the latest initiative of Tech Mahindra Foundation to train youth to become allied healthcare professionals. This is the eighth SMART Academy in India and fourth in the Allied Healthcare and Paramedics field. It is an initiative in association with Salesian Sisters. Located in the Mundhwa area of Pune, this institute is spread across 7516 sq. ft., furnished with 7 classrooms and 7 labs with state-of-the-art facilities.
The SMART Healthcare Academy Pune offers a range of allied healthcare certificate courses like General Duty Assistant (GDA), Phlebotomy Technician, Medical Sales Representative, Radiology Technician, Nursing Care, Hospital Hygiene Assistant & Post-Graduate Certificate course in Hospital Front Office and Billing Executive and many more courses certified by HSSC (Healthcare Sector Skill Council) and training youth in paramedical diplomas courses like Medical Laboratory Technology and Dialysis Technician.
Apart from healthcare training, students will also be trained in the Foundation Skill course i.e. English, Basic IT and Soft Skills. And on completion of the course, a placement team will provide placement assistance to our students.
In Association with Salesian Sisters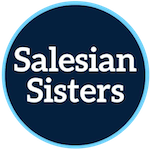 Salesian Sisters is an international youth-centric organisation reaching out to poor and young women and children through education and skilling. In India, they are spread across 7 states. The mission varies from schools, boardings, hostels, community colleges, vocational training centres and social outreach i.e. empowering the young men and women.
Training & Placement Partners