POST-GRADUATE CERTIFICATE IN HOSPITAL FRONT OFFICE & BILLING EXECUTIVE in DELHI, MOHALI, MUMBAI & PUNE
Become a skilled healthcare professional in medical billing & hospital reception or admin
Admissions open for this course in online mode! Special Scholarships available during the COVID Pandemic*
Launch your hospital career as a Hospital Front Office & Medical Billing Executive with Tech Mahindra SMART Academy for Healthcare
Certificate issued by Tech Mahindra SMART Academy for Healthcare
Our Hospital Front Office and Billing Executive course in Pune, Delhi, Mohali, and Mumbai is a post-graduation course ideal for graduates or students in the last year of graduation who wishes to manage the medical billing, reception and admin at a leading Hospital. Those with existing knowledge of hospital information systems, medical terminologies, diagnoses & more can also pursue this course to upgrade their existing skills.
SMART Academy offers Hospital Front Office & Billing Executive courses in Mumbai, Delhi, Pune & Mohali which is a classroom program to train students on medical billing, patient hospitality and hospital reception or front-office management. The course also enables students to eventually make a career in overall hospital management cum admin.

Online Classes
The course is now available in the online mode to ensure you can learn anytime, anywhere

Expert Faculty
Get taught by highly qualified healthcare professionals along with learning as part of on-job training in leading hospitals.

Employability Skills
We provide hospital front office management courses in Mohali, Mumbai, Delhi & Pune to focus on guiding students with the required employability skills like English speaking, personality development & IT skills to match the industry demands.

Job Assistance
Apart from imparting technical training, we provide on-job training/internship. We also provide placement assistance to students for a bright career in the healthcare industry.
Post-Graduate Certificate in Hospital Front Office & Billing Executive Course Details
Hospital Front Office & Billing Executive Course Objective and Curriculum
The Post-Graduate Certificate Course in Hospital Front Office & Billing Executive has been designed to cater to the growing need for trained billing executives in healthcare facilities. They are trained to recognise medical terminologies, abbreviations and diagnoses. They are also trained to work on hospital information systems for real-time online billing and hospital operation work.
The Hospital Front Office & Billing Executive course curriculum covers the following topics:
See what our students have to say
Why have I chosen the Hospital Front Office & Billing Executive course?
"This is a unique course started for the first time by Tech Mahindra SMART academy. I joined it as it induced my medical interest and made me an independent woman."
"This course has helped me become confident, mature and financially independent. It has changed my life by developing my personal and professional skills."
"I joined this course to get an overall understanding about healthcare operations and to make a career in healthcare. The course has helped me a lot in learning the Front office operations. I am thankful to the faculty at the SMART Academy for Healthcare."
Training & Placement Partners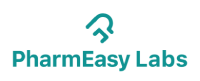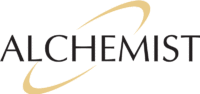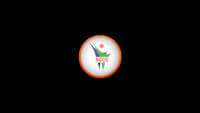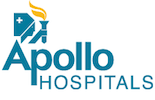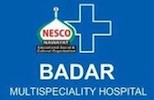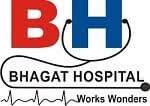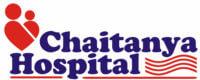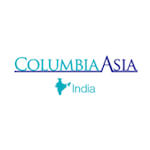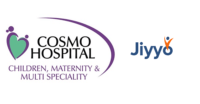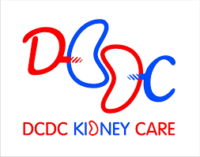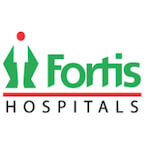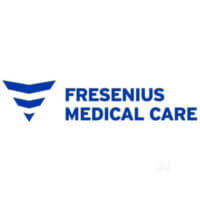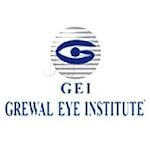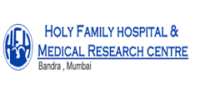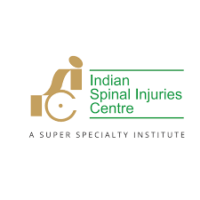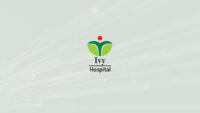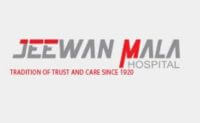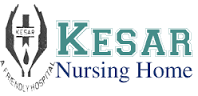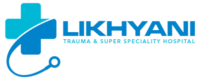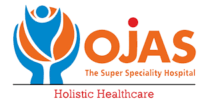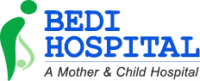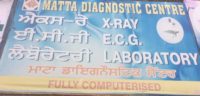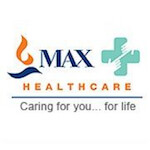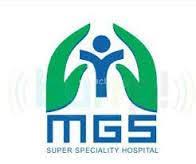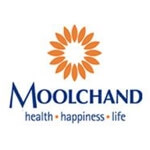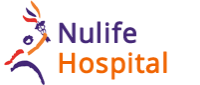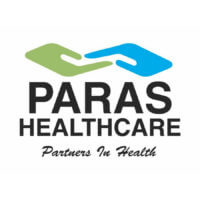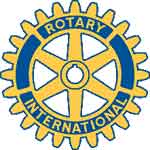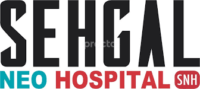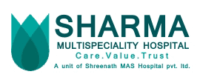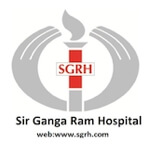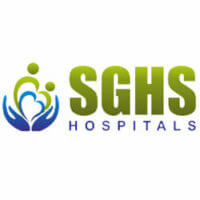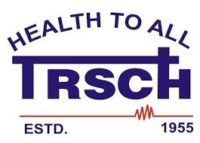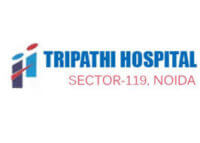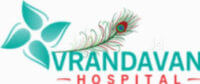 *Valid till 30th September 2022