Tech Mahindra SMART Academy for Digital Technologies, Mohali
Join Tech Mahindra SMART Academy for Digital Technologies, Mohali and kick start your career in the Digital Tech Industry
Explore the Digital Technologies courses available at SMART Academy, Mohali
Facilities & Infrastructure
The SMART Digital Technologies Academy is located in the vibrant city of Mohali and is equipped with modern computer labs, latest software and smart classrooms. Students also acquire employability soft skills and English skills.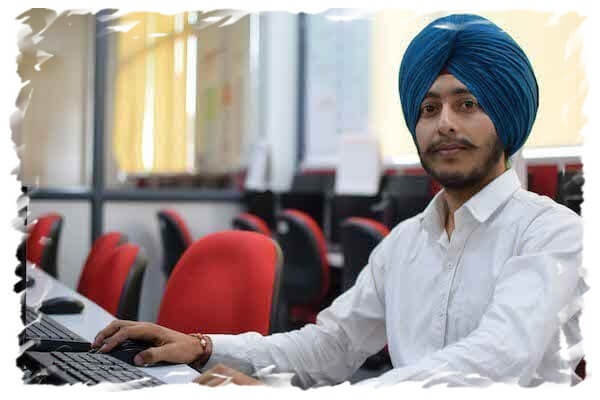 Following the success of SMART Academy for Digital Technologies in Visakhapatnam, Tech Mahindra Foundation launched its third Digital Technologies Academy in Mohali. The Institute is well equipped with the latest software, computer labs, smart classrooms, and expert faculties to help train individuals for the growing digital industry.
The Academy provides quality education through various career-oriented certificate courses including Graphic and Web Designing, Web Development, UI-UX etc. Not just that, the Academy trains youth in English, IT, soft skills and personality development so that they become job-ready before completion of their course.
The faculty members of SMART Academy, Mohali are highly trained experts who are ready to set a standard of excellence in the training of Digital Technology professionals. On completion of the courses, students will be guided by a committed placement team of the Academy to support placements.
Admissions open - Know more