OPERATION THEATRE TECHNICIAN COURSE
Join Tech Mahindra SMART Academy for Healthcare to become a skilled OT technician at a leading hospital
Admissions open for the OTT course! Special Scholarships available during the COVID Pandemic*
Course affiliated with the Indian Medical Association (IMA)
Our Operation Theatre Technician Training is ideal for Class 12th Science or Graduate students who wish to work as an operation theatre technician at a leading hospital.
The Operation Theatre Technician course trains students to become thorough with all the pre and post surgery procedures. The course also enables students to learn how to assist surgeons inside an operation theatre.

State-of-the-art Infrastructure
The Tech Mahindra SMART Academy for Healthcare is a state-of-the-art paramedical training institute with hospital simulated labs & equipment to aid student learning.

Expert Faculty
Get taught by highly qualified healthcare professionals along with learning as part of on-job training in leading hospitals.

Employability Skills
We focus on guiding students with the required employability skills like English speaking, personality development & IT skills to match the industry demands.

Job Assistance
Apart from imparting technical training, we provide on-job training/internship. We also provide placement assistance to students for a bright career in the healthcare industry.
Operation Theatre Technician Course Details
Operation Theatre Technician Course Objective and Curriculum
The Operation Theatre course trains students to maintain and prepare an operation theatre for surgery. They are trained in setting up the OT and instrument trolleys for specific surgeries which include positioning the operation table and patient. Not just that, all students are provided adequate guidance to assist a surgeon during surgery. They are also trained in autoclaving and preparation of sterile supplies required for use in the operation theatre.
See what our students have to say
Why have I chosen the Operation Theatre Technician course?
"I chose this course because it brings the wonderful career opportunity in the Medical field. Moreover, the Tech Mahindra Smart Academy is a trusted institute."
"I always wanted to work for as a Healthcare professional. This course has given me an opportunity to fulfill my dream and work as a an Operation Theatre Technician."
"I wanted to make a career in a hospital. Tech Mahindra's Smart Academy for Healthcare has given me an opportunity to pursue my career dream of being a Dialysis Technician."
OTT - Training & Placement Partners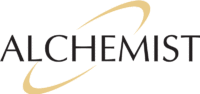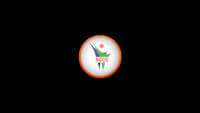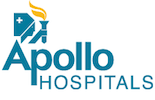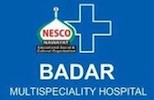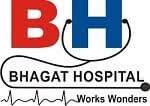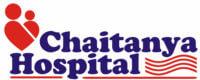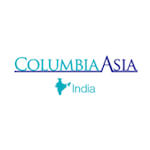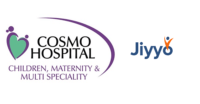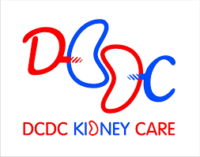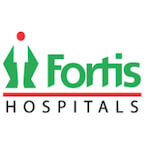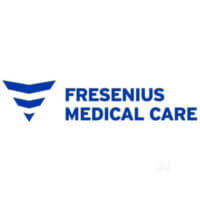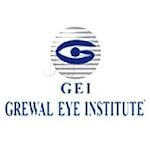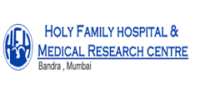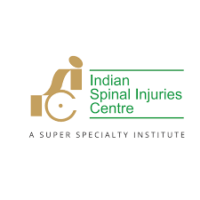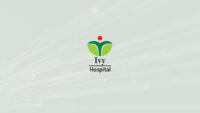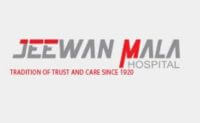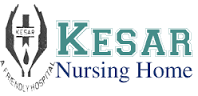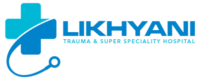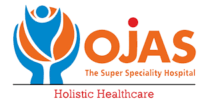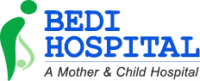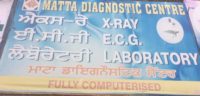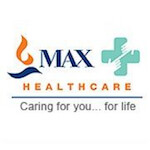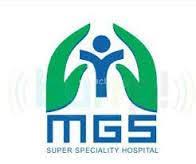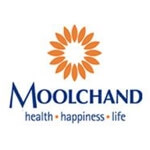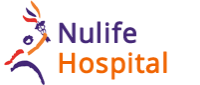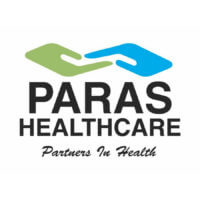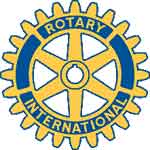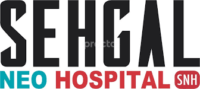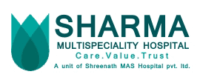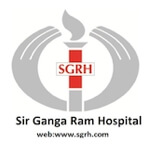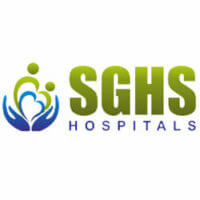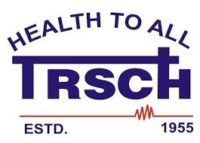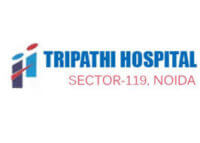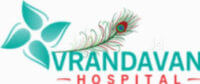 * Valid till 30th September 2021